You are currently browsing the archive for the Kudos Featured Competitions category.
Snowdrop Festival Competition
Closes 31st December 2019 11pm
Celebrating snowdrops and the world of The Snowdrop King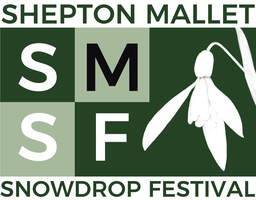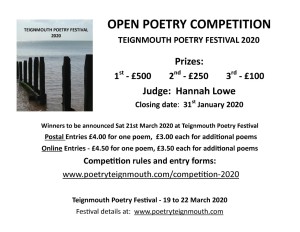 January 31
TEIGNMOUTH POETRY FESTIVAL
Open Poetry Competition 2020
www.poetryteignmouth.com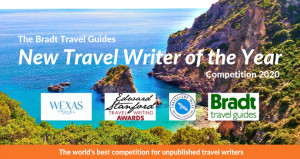 Are you an aspiring travel writer?
Do you want the chance to have your work published?
2019 Manchester Writing Competition
Deadline for entries: 20th September 2019
www.mmu.ac.uk/writingcompetition/
Undercurrents invite entries: Aber Valley Arts
Festival: October 13 – 19
Theme – 'Discovery'
Entry Fee: £3; 2 for £5. Maximum length: 48 Lines; 3500 words
Prize Money: Poetry: £75; £50; £25
Short stories: £100 £50 £30
Closing Date: Saturday 14th September, 2019
No need for an entry form,
but author's name and contact details on a separate page to poems please
Send to: Undercurrents, Aber Valley, 15 Graig y Fedw, ABERTRIDWR, Caerffili CF83 4AQ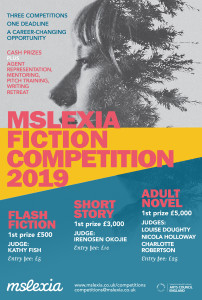 September 30
Flash Fiction; Short Story; Novel
www.mslexia.co.uk/competitions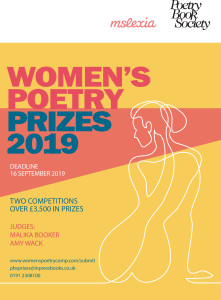 September 16
Women's Poetry & Pamphlets Competition 2019
Presented by Mslexia and the Poetry Book Society
https://www.poetrybooks.co.uk/pages/mslexia-pbs-womens-poetry-prize
September 15
Danny Pyle Memorial Competition
Humorous poem in any recognised format, no more than 35 lines.
1st Prize: £100; 2nd Prize: £50
Fee: £5; £10/5
Judge: Brenda Hutchings
6 The Mount, Higher Furzeham, Brixham, Devon TQ5 8QY
www.torbaypoetryfestival.co.uk
The Biographers' Club Tony Lothian Prize 2019
Deadline: Thursday, August 30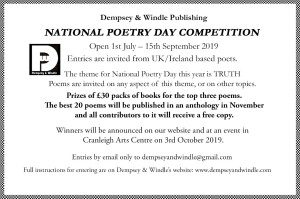 Dempsey & Windle Publishing
NATIONAL POETRY DAY COMPETITION 2019
Deadline:14th September 2019
www.dempseyandwindle.com/COMPETITION